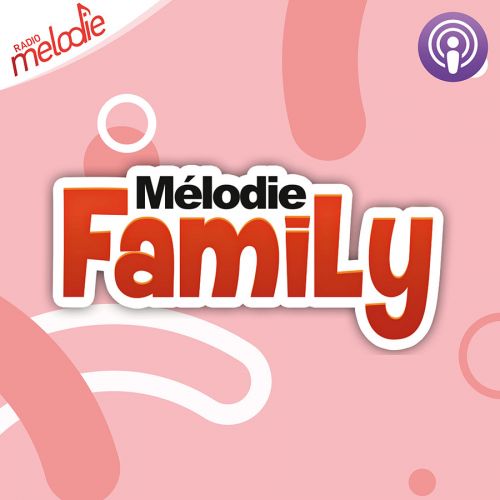 Audio podcasts:
Part #1 – Recipe: Chocolate Vanilla Shortcake
---
INGREDIENTS
– 250 g flour
– 150 g of powdered sugar
– 1 sachet of vanilla sugar
– 1 egg
– 125 g butter
– 1 s. baking powder
– 1 pinch of salt
FOR CHOCOLATE DOUGH:
– 2 milk chocolate bars
– 1 s. milk
– pearl sugar
PREPARATION
STEP 1
In a bowl mix flour and baking powder.
Add sugar and vanilla sugar, salt, egg and butter, then knead until you get a smooth ball of dough.
2nd STEP
Divide the dough into two equal parts
Melt chocolate with a tablespoon of milk, add to half of the dough and mix well.
STEP 3
Shape the dough into 2 balls, wrap each half separately in cling film and refrigerate for 30 minutes.
STEP 4
Roll out each half of the dough and cut out with a round cookie cutter and a smaller rabbit cookie cutter each of the 2 tortillas. Place the white rabbits in the chocolate batter and the chocolate rabbits in the white batter, then roll them in the pearl sugar.
STEP 5
Bake them on a baking sheet lined with parchment paper for 12 minutes at 180°C.
Chronicle of Sabrina
Radio Melody
| Thursday, April 21, 2022 10:45 am